The past year has presented so many challenges. A pandemic tore across our communities, leaving many without the resources necessary to stay safe and maintain their quality of life.

In our communities, though, some businesses have decided to take the bad and turn it into something beautiful. In fact, several small businesses in Michigan have been giving back for years. Here are the local Michigan businesses making a difference. 
Wheelhouse Graphix
Located in Bloomfield Hills, Wheelhouse Graphix is a full-service sign and graphics shop that began as a mom-and-pop operation and has since grown into a hub for corporate clients. When the pandemic hit, CEO Shauna Ryder noted all of the restaurants that had to make difficult decisions about their businesses. Would they shut for good? Could they exist on takeout operations? And, if they stayed open, how would they let people know?

Ryder and her team jumped into action. They recruited their employees (whom they paid out of pocket) to design and build custom signs for businesses. Other employees manned the phones, calling local businesses to ask them if they needed signs. Businesses could go online and place sign orders. A popular one? "We're still open!" The Wheelhouse team seamlessly delivered signs to businesses, who were touched by their thoughtfulness. This operation was truly by and for the community.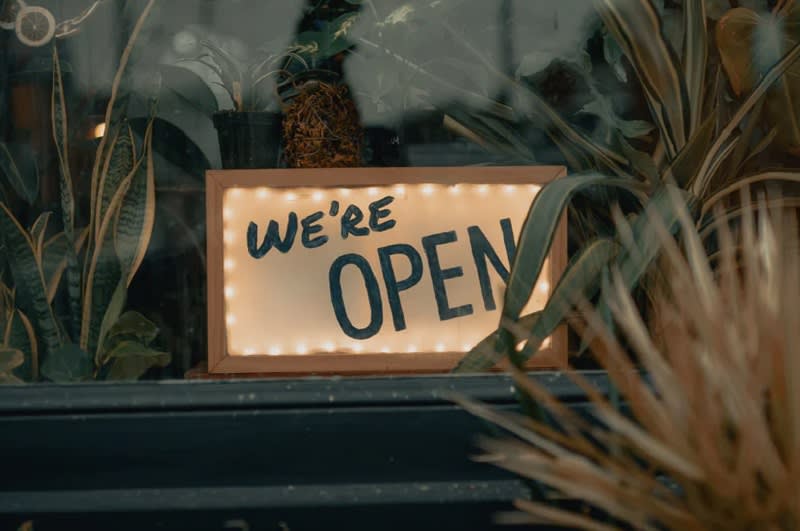 Clean Eats
After losing 135 pounds, Lena Dabish decided she wanted to help others reach their health goals. She started Clean Eats, a small business that delivers healthy food in and around Bloomfield. The meals are fully cooked, and each contains the appropriate servings of carbs, proteins, and fats. Customers simply go online, choose their meals/meal plans, and wait for them to be delivered! 

What began as a small business grew quickly during the pandemic. When people struggled to eat healthy or felt afraid to leave their homes, Clean Eats was there. Lena and her team continued to deliver healthy, GMO-free foods to her clients and worked hard to make them feel safe and comfortable. Read more about Clean Eats' incredible journey here. 
Singh Development Company
Located in Bloomfield, Singh Development Company is a builder and developer with a mission to "Develop high-quality real estate properties that will meet market needs, enhance the communities they serve, and improve the quality of life of the people who live and work in them." At the core of this mission is Singh's commitment to helping the people who make up its community. One of their major causes? Helping fight Alzheimer's. Singh's Michigan chapter hosts several annual events, such as the Memory Walk, the Walk to End Alzheimer's, and chocolate-tasting event the Chocolate Jubilee. Singh's goal is to engage the community in raising money for a cure, and they work tirelessly to do so.
Breathe in Detroit
Breathe in Detroit is a yoga apparel company with a mission. After suffering from years of alcoholism, founder Cynda D'Hont decided to try yoga. The sport saved her. She grew stronger and more patient with every session, and she finally began to heal. Cynda teamed up with co-founder Sean Murphy, and together, they created a store that reflects their values: connection, compassion, empathy, understanding, community, hope, and love. Breathe in Detroit donates a portion of every item sold to their charity partners. Annually, 1-2% of their income goes straight to local organizations, like Cleaners Community Food Bank, She Recovers, and Shatterproof: Stronger Than Addiction. Their goal is to use their platform to build a stronger, healthier community.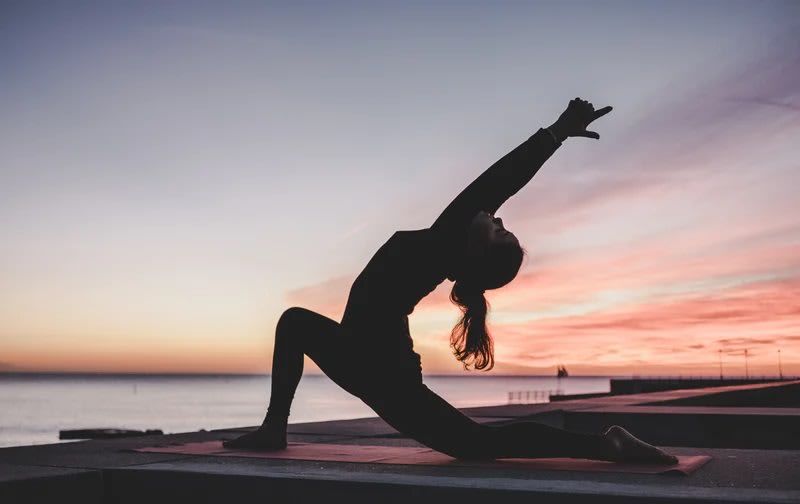 Detroit Dough
What began as a dream in 2017 has blossomed into a major cookie dough operation! Daniel and Victoria Washington opened the business alongside their business partner, Autumn Kyles. The trio made waves as impressive black millennial business owners, and they have since built a major operation. Their cookie dough is all-natural and hard-packed into cups, so it's ready to eat the minute you take it out of the fridge. With flavors like cookie dough and brownie, it's hard to resist these sweet treats!

In addition to serving delicious food, Detroit Dough is also community-minded. The company works with Daniel Washington's nonprofit, NW Goldberg Cares, which enriches the local community (a predominantly black community). When they first opened, Detroit Dough pledged 5% of sales toward funding a neighborhood garden, redesigning homeowners' front yards, and building a local art park. Since then, they've continued to give back and even won the Spirit of Detroit award for their commitment and efforts to better the lives of Detroit residents. Detroit Dough proves that giving back can also be delicious!
Buddy's Pizza
This local favorite has been serving up Detroit-style pizza for over 75 years. In their own words, Detroit-style pizza is "a little bit of ingenuity, some stubborn spirit and a whole lot of heart." Influenced by Sicilian pizza, Detroit-style is square, crunchy, and cheesy on the corners. It's a delicious, handmade pizza experience that calls Buddy's home.

Since its first day in business, Buddy's has prioritized giving back to the local community. They partner with Capuchin Soup Kitchen to supply delicious meals for the hungry. They also provide sustainable "Buddy's Bones" for dogs in Detroit-area shelters. Buddy's has won the Michigan Restaurant Neighbor Award for the past seven years, solidifying its legacy as a giving operation. So next time you take a bite of a delicious slice, you can feel good about its impact!
Detroit Water Ice Factory
Founded by author Mitch Albom, Detroit Water Ice Factory is a dessert factory with one mission: giving back to the community. It's an entirely charity-based operation, meaning all of their sales become funds they use to help others. They, of course, serve their signature "water ice" in a variety of flavors, but they also sell gourmet popcorn and other frozen desserts. The factory employs many Detroiters and teams up with local businesses. Some of their partnerships include Meridian Health Plan, Steve's Mediterranean Chef, and Whitlam Group. Detroit Water Ice Factory is living proof that one company's charitable efforts can inspire everyone around them.

Looking to explore Michigan real estate? Contact Ashley Crain today!